Mark Stas (award winning actor, producer and choreographer – see IMDb) was discovered by a famous Dutch action actor, Ron Smoorenburg, who saw a huge potential in him. Ron invited Mark, who decided at a certain period in his life to quit Belgium and live three months in Thailand for personal training and met this great Dutch actor. (Mark wrote this part in his life in his biographical award winning short movie, 'At the Edge')
Ron Smoorenburg holds the world record of the highest kick and became famous thanks to the jacket lifting fighter he played against Jackie Chan in "Who am I". He played in more than 100 productions with the most famous martial arts actors like, Tony Jaa, Donnie Yen, Steven Seagal, Scott Adkins, Michael Jai White: see here his reel.
He introduced Mark to some stuntmen, great actors and producers (like Daniel Zirilli, Byron Gibson, Dean Alexandrou or Alan Delabie) who wanted him immediately in their action movies.
Awards Mark Stas received:
Best Choreography -Award of Merit – 'Borrowed Time 3' (Vegas Movie Award)
Best Ensemble – 'Borrowed Time 3' (Los Angeles Actors Award)
Best Fight Choreography – 'Borrowed Time 3' (New York Int. Film Awards)
Multiple Best Actor and Best Producer – 'At the Edge'
Multiple awards in Las Vegas, Chicago, Tokyo, Bodrum to name a few for his newly released 'Emerging from the Shadows'
During his visit in Brazil he was asked to make a small project together with the Brazilian action actor, Gutemberg Lins, and the great director of Forasteiro Produções, Ernesto Andreghetto. (Their first project, Dona Morte was selected at Cannes Festival in 2010).
A special message for the Brazilian director and amazing person, Hunfrey Borges:
"We finalised details for a new movie project, where I would have played one of the leads. Unfortunately his project would never see the daylight, cause he passed away a few weeks after. Your memory will stay a treasure and I know you are loved beyond words, missed beyond measure"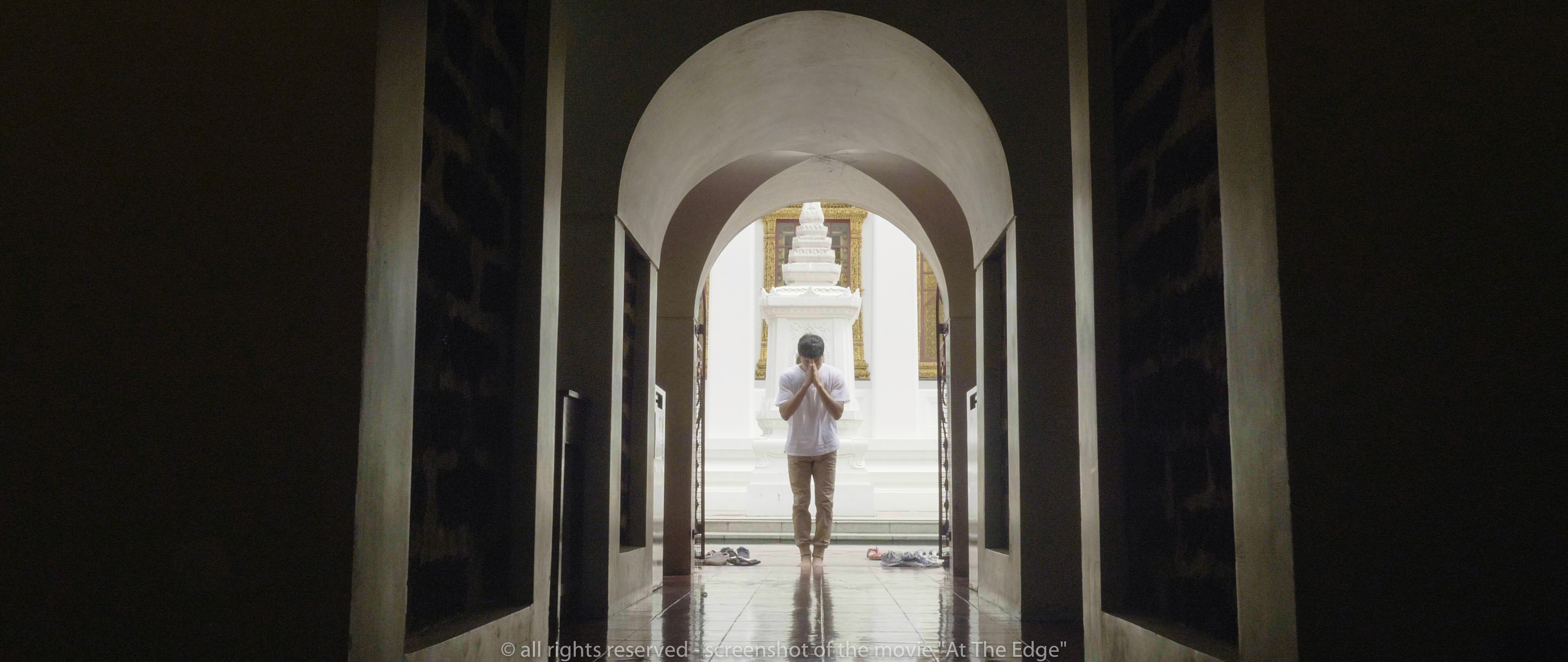 Filmography:
"Emerging from the Shadows": Writer, producer, director, main actor (as Takeda) -2022
"Borrowed Time 3": Fight Choreographer and actor (as Inspector David Chan) -2022
"Anathème": John Range -2019
"English Dogs in Bangkok": Inspector Somchai-2018
"Haphazard": Killer, Sal-Inja-2018
"At the Edge": Writer, producer and actor (as himself) -2018
To be announced: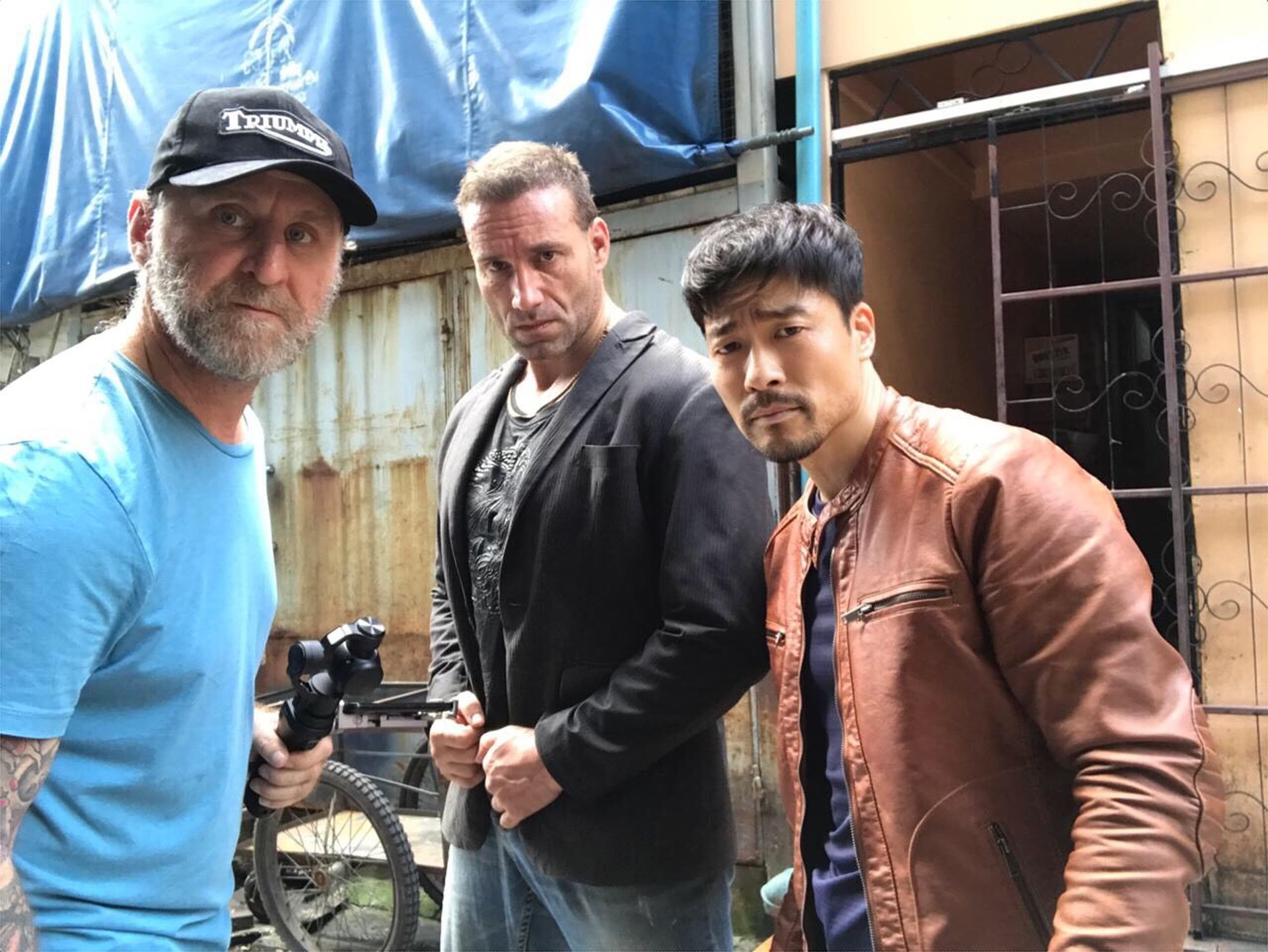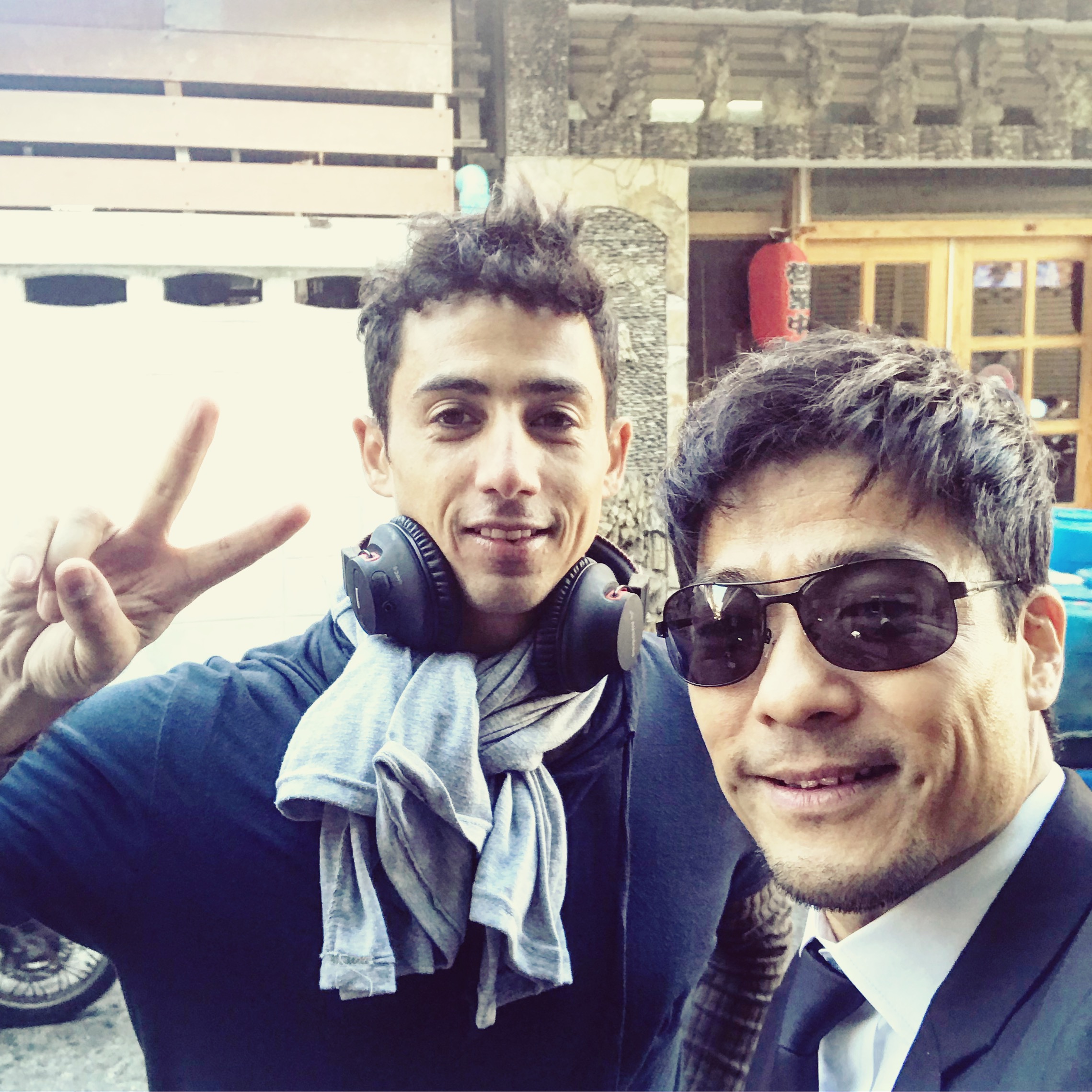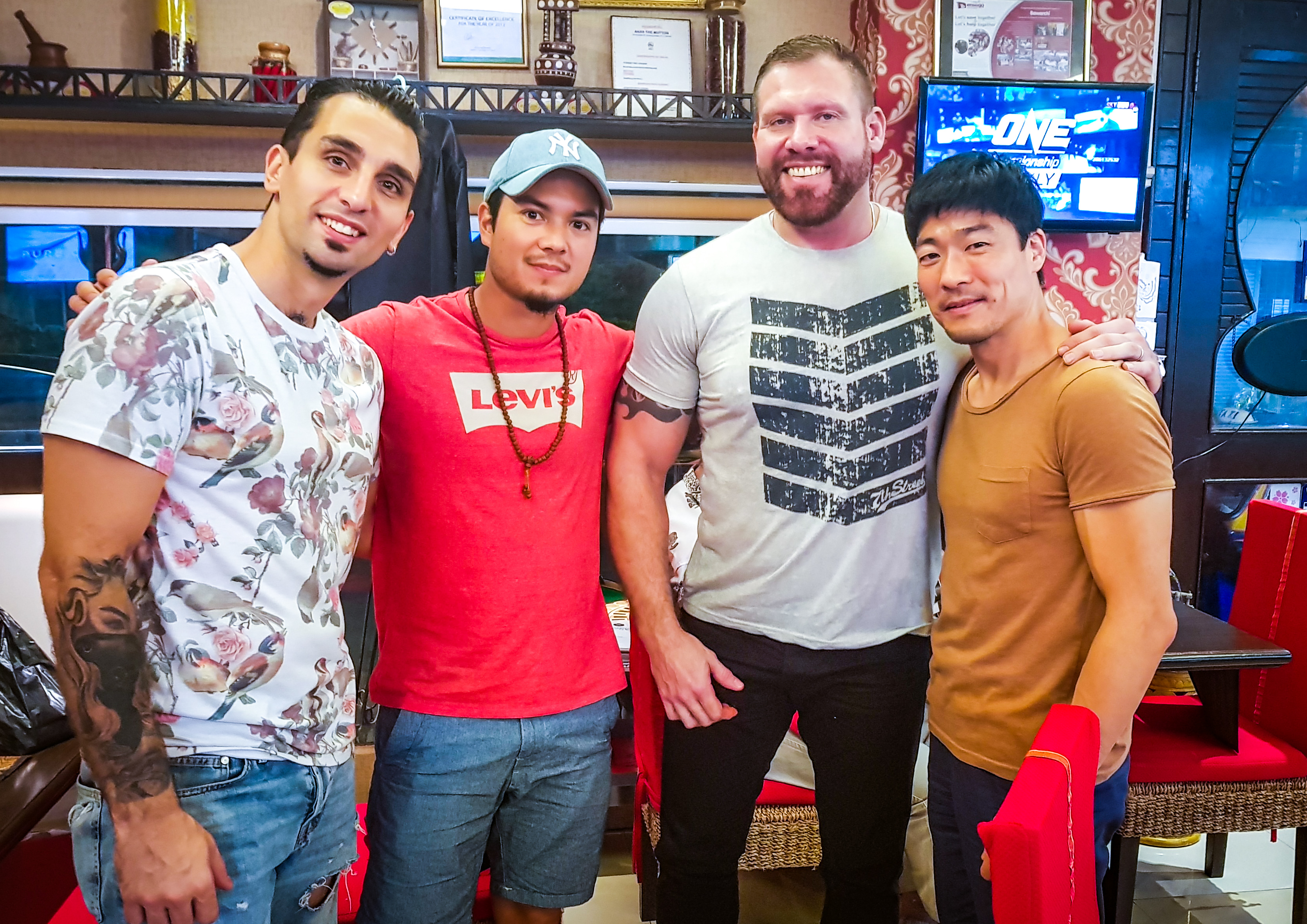 "The concepts that the short film shows could well be developed to become a feature film or a television series or mini-series, and seeing the direction it is taking through festivals, I would not be surprised if a producer realizes the potential of Mark Stas, both as an action actor as well as a director, and this step in his promising career, of the fruits that he deserves" –
'Emerging From The Shadows' in
Ronin Cine Asiatico
"There is a sense of poetry to the story which may seem like an odd thing to say about an action picture but Mark Stas voicer over gives an added soulfulness to it" – 'Emerging From The Shadows' in "Action Elite" "Ron gets a couple of throw downs with a highlight being him and martial arts speedster Mark Stas going toe to toe" – 'English Dogs in Bangkok' in "Action Reloaded" "In 'English Dogs in Bangkok' he was able to have the talented Mark Stas as police Inspector Somchai" – "Dan's Movie Report"
"Emerging From The Shadows offers one of a kind cinematic experience, exciting, entertaining and superb in every department" – Jury Comment at the 1st Monthly Film Festival
Behind the scenes and movie images